JamesRobor.com is Being Redone
Hello friends
James Robor here. I apologize but my site is currently under construction. I am working on something awesome,  creating a more enjoyable experience for my website visitors. There will be a lot changes and improvements that I think you are going to like.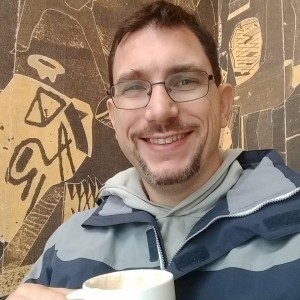 Projects and New Things in the Plans:

New and Improved Website!

My book  God is Talking, Are You Listening? : Launching to Kindle in June with paperback launch in July

Weekly Facebook Live Blog with highlights and video link

New Freebies: Ebooks, downloads, and more!

Trip to Indianapolis, Indiana: July / August 2018

And a whole lot more!
Welcome to download my free ebook, "The Quick Start Guide To Hearing God's Voice"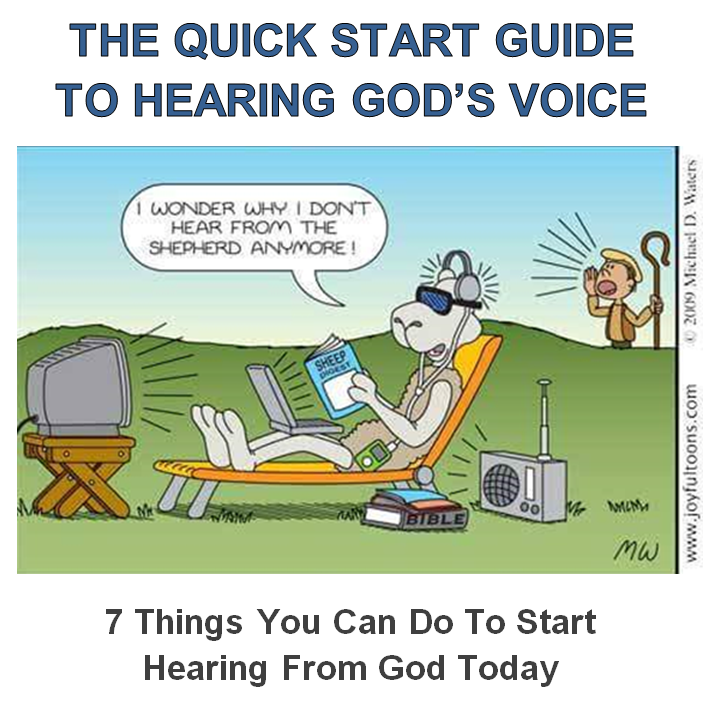 God Bless and remember to check back in April 2018 for an update of the new JamesRobor.com!
 james@jamesrobor.com
www.facebook.com/james.r.robor