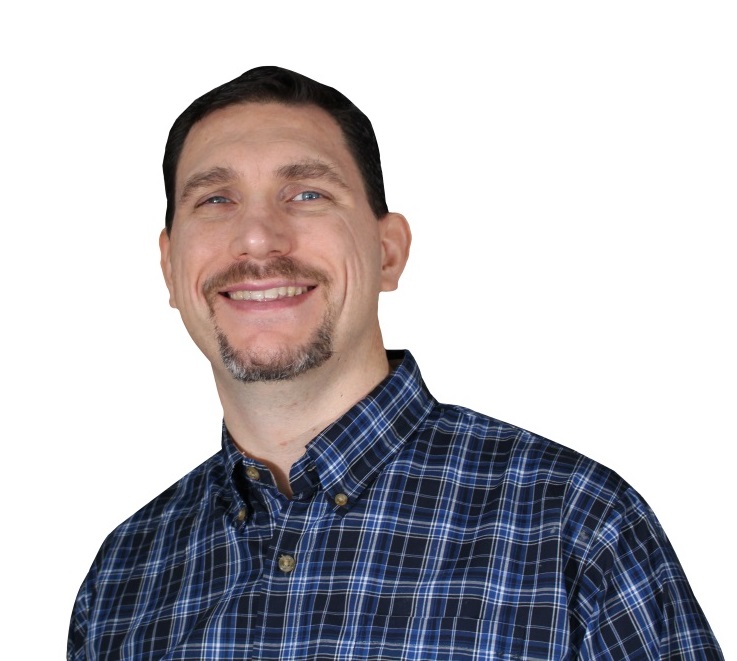 Hi I'm James Robor and welcome to my About Me page!
A little about me: I am a husband, father, minister, and published author. I love to encourage people and help them to fall in love with Jesus more and more!
I am married to my lovely wife Heidi and together we have three beautiful children. We are both Spirit-filled, born-again Christians who love the presence of  God! Throughout the years, together we have conducted various ministry events, including outreaches, all day worship and prayer events, children's ministry, guest speaking/itinerant ministry, books, media, and much more.
I am the author of God is Talking, Are You Listening? and Keys To Massive Breakthrough. Keys to Massive Breakthrough was an Amazon best seller. It has been featured in Näky magazine, a Christian magazine. The book has also been translated to Finnish called Avaimet Mahtavaan Läpimurtoon.
In 2015, I successfully completed my Bachelor's degree in Psychology Liberty University (Magnum Cum Laude).
To find out more about our ministry you can visit www.kingdomgloryministries.com
Facebook likes are welcomed!  www.facebook.com/james.r.robor
..Or follow me on Twitter www.twitter.com/jamesrobor
..And of course Instagram  www.instagram.com/jrobor
Both of my books are available in Kindle and Paperback on Amazon.com. You can find them by going to www.amazon.com/James-Robor/e/B00WAFD85M
*God is Talking Kindle release date: June 1, 2018
*God is Talking Paperback release date:  July 7, 2018